Julafton 2010
. Överflöd av snö, isande -25.
Christmas Eve last year.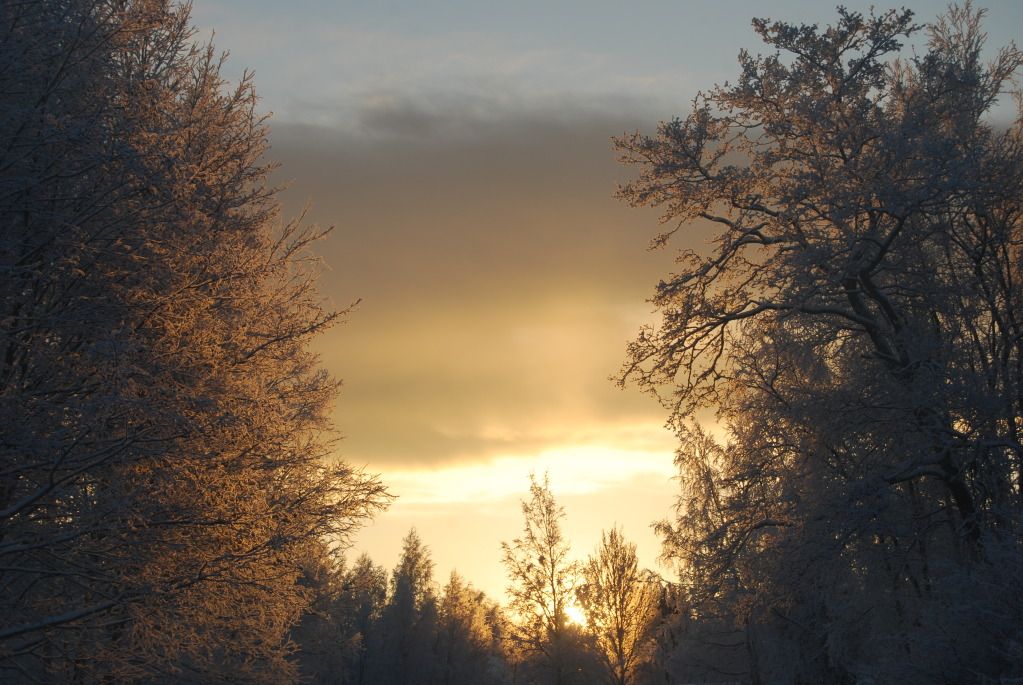 Exakt ett år
senare, +1

°C den här gången.
This year.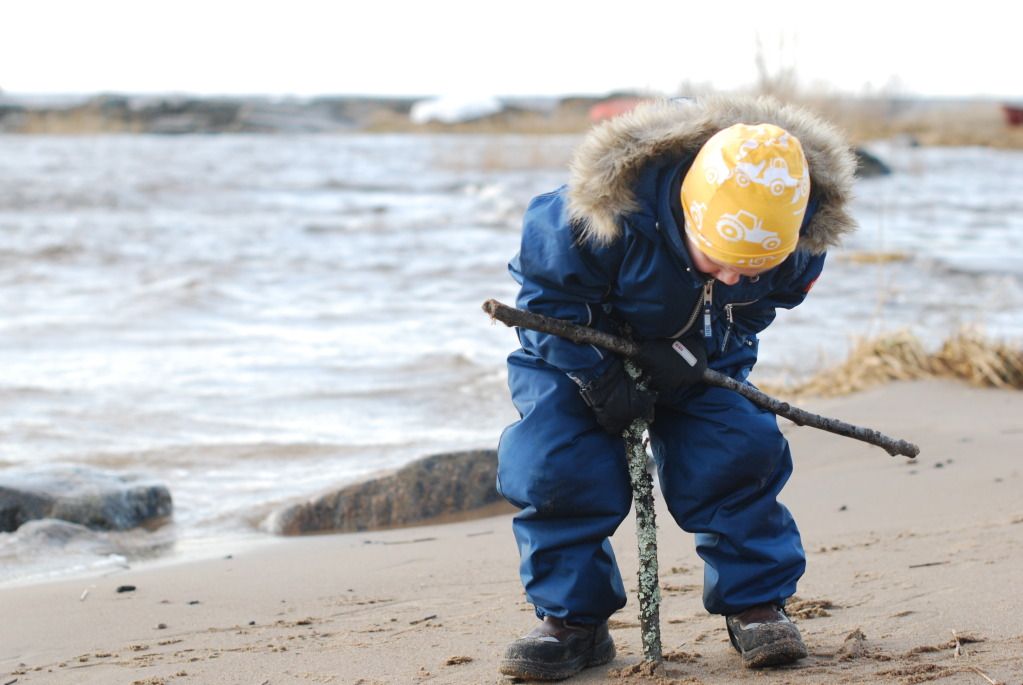 Julen var fin på så många sätt. Många långpromenader. Havet. Stormen! Kanske bästa julmiddagen någonsin. Många, många handgjorda klappar. Känslan av att komma hem, och insikten att vi faktiskt har ett ganska trevligt litet hem.
Gott nytt år!
Christmas was good in so many ways. Many long walks. The ocean. The storm! Perhaps best Christmas dinner ever. Many handmade gifts. The feeling of returning home, and the realization that I do love our sweet simple home.
Have a wonderful new year!